Community Update 212
Xmas builds, electric contraptions, the most relaxing Rust video ever, and more.
As Christmas hurtles towards us with the velocity of a reindeer suffering from a dodgy mince pie, Rust has turned into a jollier killing field. The murders jingle and jangle, the trap houses glow with garlands, blood splatters on the snowmen, and the Rustafied Holiday Contest is in full swing. That's where the header is from: a build by Nin, with a few special tweaks to it that serves as an inspiration to the people taking part.
The rest are scattered across the Rustafied's Holiday Contest server, lagging the world with the blinding power of Christmas joy. I took a look around and posted some below.
If you want to get involved, here's the schtick: "Happy Holidays! Welcome to Rustafied's Holiday Event Server. Players will be allowed to build a Christmas Scene and/or draw art for two separate contests. You can win Rustafied VIP prizes for the top 3 builds and top 3 pieces of art. Building and Drawing for this Event runs from Dec 9-23."
Just hit F1, cut and paste: client.connect 216.52.143.207:28096. Now hit enter. Enjoy!A Rust Factions XmasCraig Pearson
I'm so happy that Rust Factions has their own resident videographer, BunsenOW. He's there to capture stuff like the Haunted Workshop, as well as the amazing Christmas Town.
That tree-shaped building with 'presents' at the base is great.One Hour of RustmasCraig Pearson
If that didn't get you in the spirit, here's a whole hour of a Rust fireplace and furnace burning away.
Thanks Captain Tri.Electric AvenueCraig Pearson
It didn't take long for electricity to equal "a fun way for Youtubers to mess with people". Here's Oblivionwith a game of Russian Roulette based around switches and shotguns.
And Wilsonator did something similar as a trap shop, which is rather mean.
There are more electrical components coming, but the current primers do a good job. Rizza shows how to make lights that come on in the dark.
And here Malonik shows how to make automated doors.
And on reddit, JCLitje put together some cheat sheets: "For having constant power day and night with solar panels and batteries"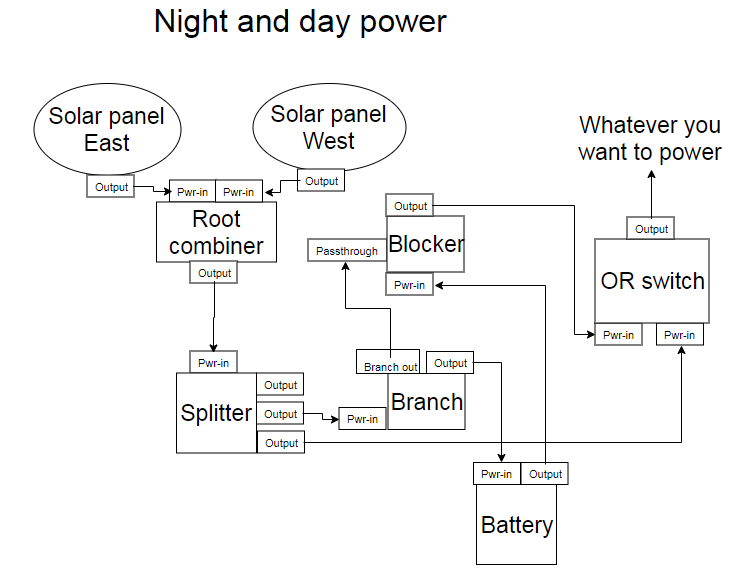 "For when you get killed in your airlock with the door open, you can flip the switch without going to manually close it."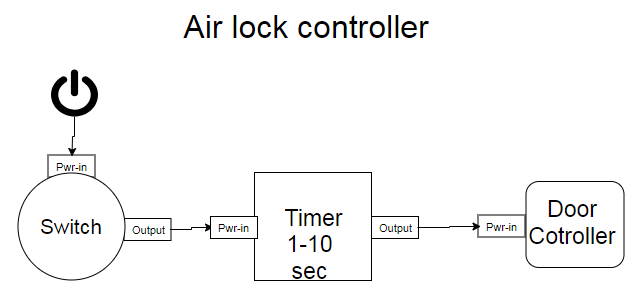 "For automatic lights turning on only when its night, off while daytime."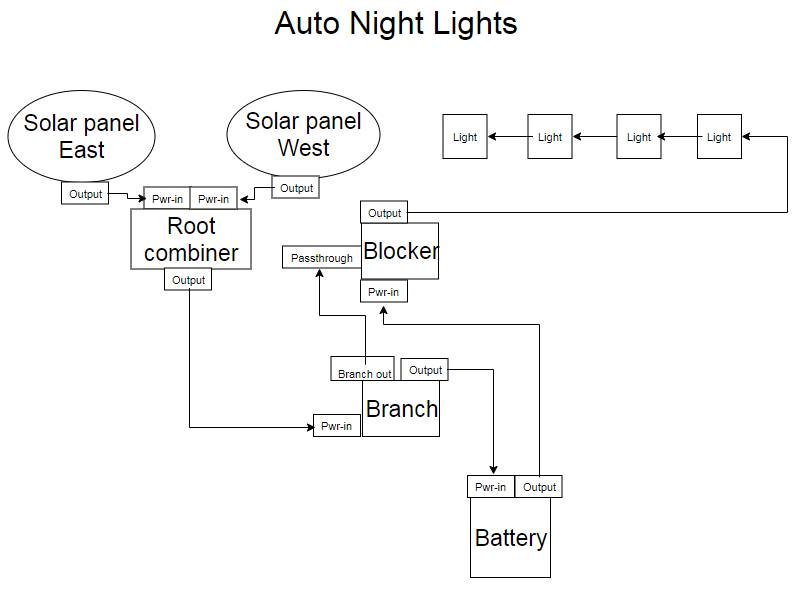 "For when you want to know more about how many people have been near your base, and the time since the last one was there. Good for people worried about doorcampers."
Shadowfrax has a video that shows how to make that circuit.ArtCraig Pearson
This is kind of fun. ButaneOnTheBrain is on reddit, posting WIP progress of a piece of fan art, taking advice on how to improve. As you can see, it's working.
Now draw the rest of the owl.And Finally…Craig Pearson
The sheer number of people willing to strip off and pretend the real world is Rust, as Jared Houghton does here, is genuinely scary.
Annnnnnd that's us for the year. I'm off to bed. Have a lovely holiday.